Welcome To IQ Capital Group
MULTIPLY YOUR INVESTMENT QUOTIENT
Potential Is The Common Denominator In Manifesting Bright Ideas.
Potential is the Common Denominator In Manifesting Bright Ideas. We Employ Time-Tested Fundamentals & Innovative Strategies; Effectively Quantifying Your Intellectual Capital, Allowing Your Business To Leverage The World's Ever-changing Economic Trends.
"An act of devoting time, effort, or energy to a particular undertaking with the expectation of a worthwhile result". Are, the undertakings to which you're devoted yielding favorable returns? The answer to this question will allow us to assess and ultimately maximize your Investment Quotient.
Calculate the ratio of work and time, factoring an ROI. Then figure your Investment Quotient; with the common denominator being your vested energy. Allow us to increase your tallied returns, while simultaneously, minimizing your effort.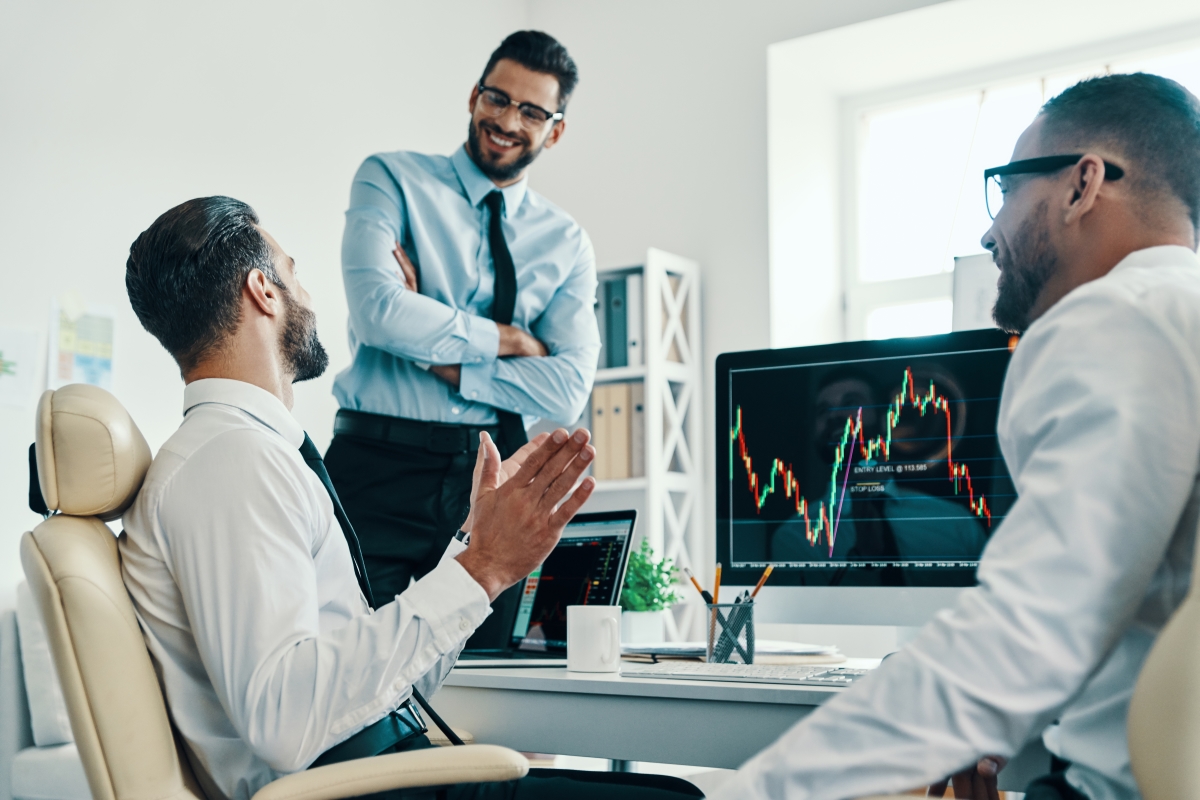 PROBLEM SOLVINg IS THE CATALYST OF INNOVATION.
Strategic Solutions To Everyday Business Quandaries

THE BLACK VANGUARD
Our proprietary Business Incubator Process streamlines new businesses launch. Our system simplifies Structure, Scale, and Support, from inception, to end of year audited reporting.

H.U.M.A.N. PROJECT
Built, Leveraged, Sustained, Progressive: Your market value is a product of your intellectual capital multiplied by effective strategy. Invest in your most valuable asset...You.
FOUNTAINHEAD VENTURE
A well-spring for manifesting solutions; bridging the gap between inspired concept to application toward the intrinsic needs of tomorrow.

CLOSE THE LOOP INITIATIVE
Take advantage of community resources, to create sustainable enterprise, which increases the value of local human capital, to be redistributed amonst the contributing community.
The Extent Of Our Achievement, Is Quantified By The Measure of Growth We Inspire In Others.
​"Bringing Passion and Capital together."
​"I peer from atop the shoulders, of those whose footing, I first, provided the stable ground."